Utah Wine Festival 2023
Cedar City, Utah
September 1-4, 2023
The Utah Wine Festival is Utah's premier event for wine and culinary experiences. Now, in its Fifth year, the festival showcases only Utah wineries from around the state as well as the culinary creations of some of Utah's best chefs; Experiences not available anywhere else. We hope you will come spend the weekend with us! We are confident you will have a great time and finish the Festival with a better understanding and appreciation of Utah Wines and local cuisine.
Tickets Are On Sale Now!
Festival Events 2023
Now in our fifth year, the 2023 Utah Wine Festival will bring back our most popular events as well as new events to help you enjoy your festival weekend. Check out the "Events" page for more information on all our exciting offerings at the 2023 Utah Wine Festival.  We keep the event sizes small so that they remain personal and fun for everyone in attendance; but that means tickets are limited. Be ready starting July 1st, 2023 to pick the ones you would like to attend and get your tickets. We encourage everyone to get their tickets purchased early as many of the events sell out quickly.  In addition, click the photos link on the events to see photos of all the fun from that 2021 event.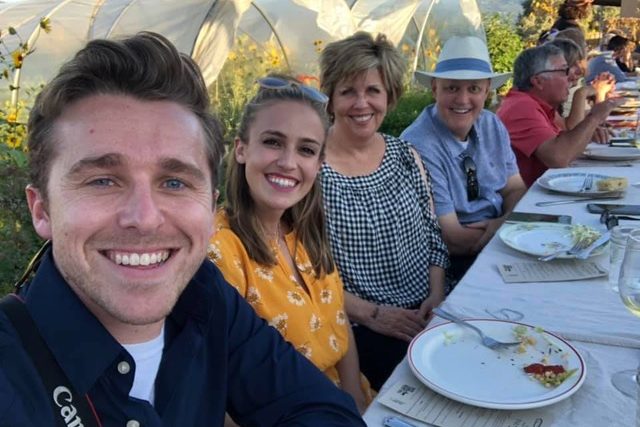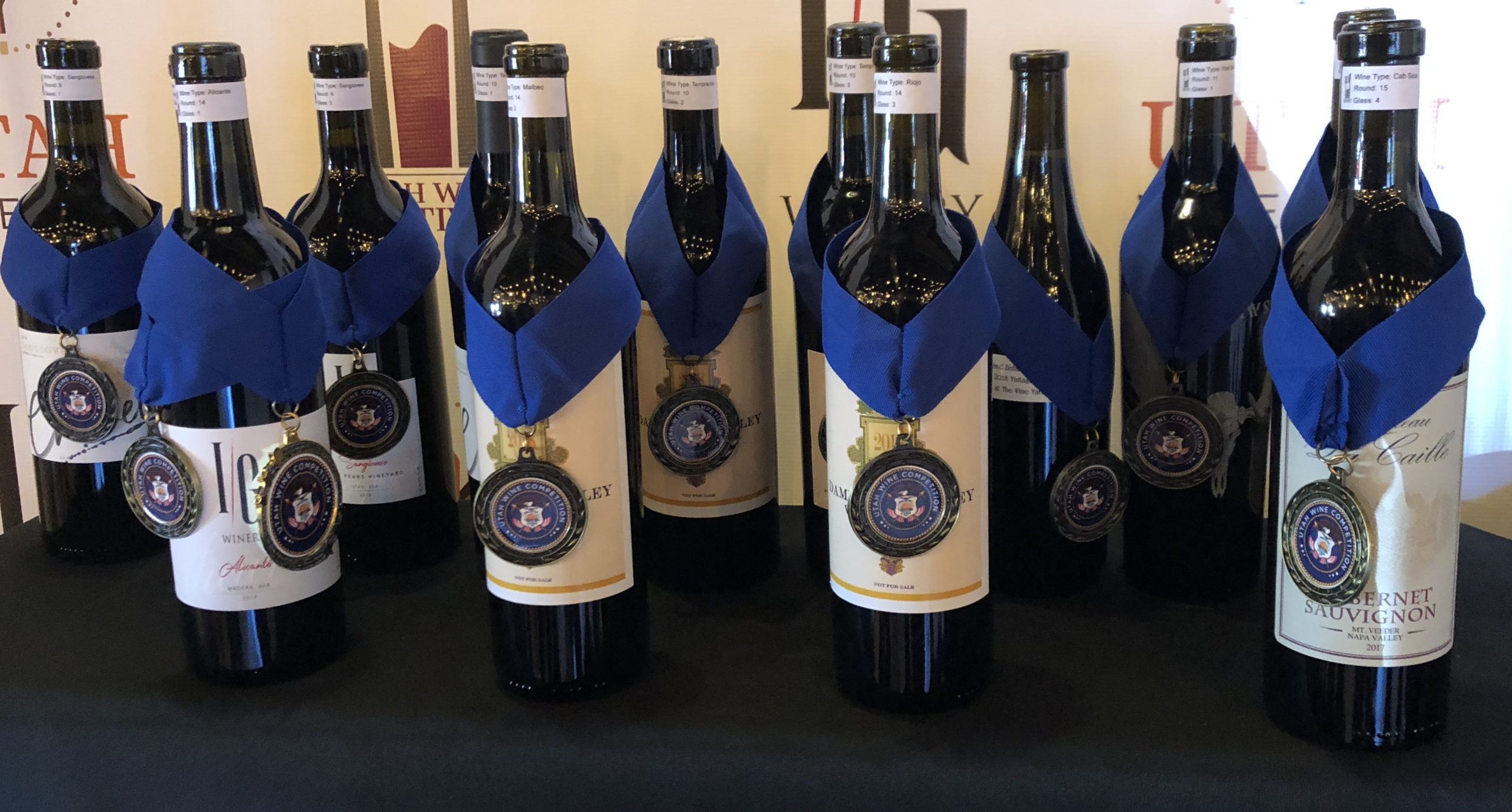 Results
This is where you will find the results of the wine competition. Check in on how your favorite wine did both this year, and in past years. Wine and cider buyers should check here to help them select the right wine and cider for their next purchase. Already have your favorite Utah wine? Check here often to see how they compare and how many medals they have won.